Dr. Thang Dinh Tran, Montebello Dentist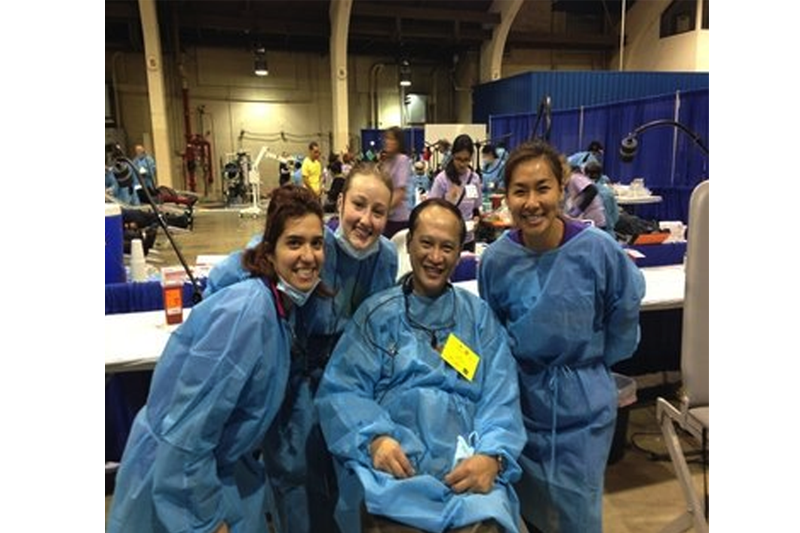 Doctor Tran graduated from the University of Heidelberg, Germany in 1993 and is licensed to practice in Germany and California. Following post-graduate study at the Department of Anatomy, University of Heidelberg, Dr. Tran was granted the Ph.D degree for his doctoral thesis in 1997.
Dr. Tran joined his father's practice in Detmold, Germany after graduation and then started to practice dentistry in California since 2000. He established Newmark Dental Office in the suburb of Los Angeles in 2002. He is a member of the American Dental Association and the San Gabriel Dental Society.